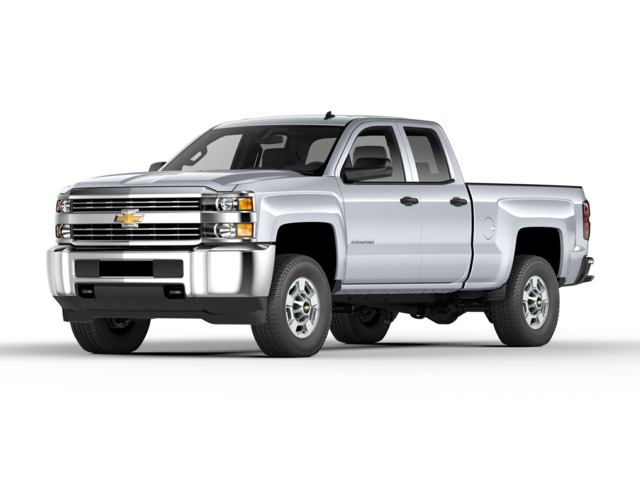 In this day and age of widespread technology advancements, there are more and more vehicles that are surprising us with what they are capable of. It's not just what these cars and trucks are capable of, but what they are doing as we speak. Currently, General Motors and AT&T have partnered up to bring the world the most cutting edge technology to date, 4G LTE vehicles. What does that mean for you? The use of AT&T's network within the confines of your vehicle means that you can do more than ever, even without the use of a smartphone.
Let's say you are going on a long road trip and the children are becoming restless. With a new 2015 Chevrolet, Buick or Cadillac vehicle from SouthTowne Motors, just connect any tablet or laptop to the Wi-Fi hotspot enabled by your vehicle and they can watch movies or play games while going down the road. This will save you from any streaming issues as well since the connection is with you at all times. This also means that your applications on the infotainment system will update in real-time and you will also see faster downloads.
All of these things, over time, could also help customers interact with their environment directly which would enhance their safety, convenience and efficiency. Imagine cruising down the freeway and you being to see cars slowing to a stop and nothing but a sea of brake lights. With real-time traffic and navigation, you won't be wondering what the best route is, especially when you are in a hurry. Find the fastest detours off the next exit and keep on your way.
This new system designed by AT&T and integrated by GM is expected to reach at least 300 million people by the end of this year. This system will only make the OnStar system, created by GM 16 years ago, better which already has a stellar reputation with assisting in stolen vehicles, accident reports and voice navigation. The commitment of both of these outstanding companies to bring the world safer and faster technology is unparalleled.
Your Newnan GM dealership is proud to carry the vehicles with this technology. Speak with one of our friendly sales associates for more information. We look forward to seeing you soon.