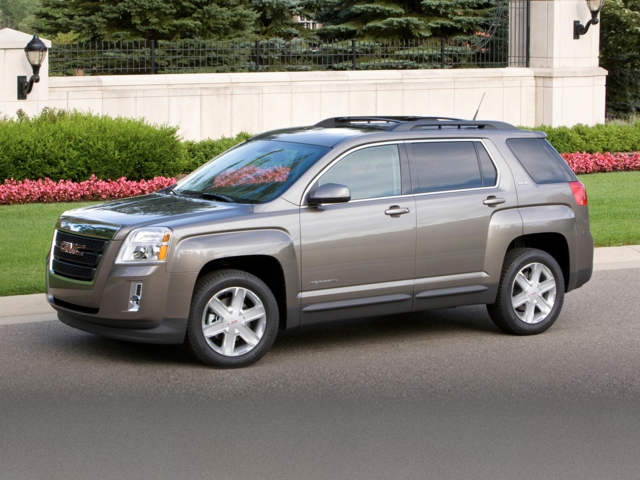 GMC has recently made news on a few interesting topics. One of the more intriguing pieces of news is the new trailering application designed for users of the iOS system. This app is designed to give customers all the knowledge needed to develop a better understanding of the trailering/towing techniques and capabilities of GMC vehicles. This easy-to-use app helps pair the appropriate model vehicle for specific desired needs.
It takes the right tool for the job and this app will help get the most out of your GMC. This magnificent app includes trailering tips, information from the trailering segment from gmc.com and even the maximum trailer weight listed by model. When the app opens, you can select what you are looking for based on your needs or by a specific model. Other useful sections of the app include Trailering 101, a pre-trailering checklist, hitches and equipment, safe trailering techniques, power and performance information and even how GMC trailering technology works.
As a bonus, there is a glossary of commonly used words and phrases and also a small section completely devoted to dinghy towing. So whether you are an expert tower or just starting out, this app has all you need to know about trailering. At the price of free, what do you have to lose?
There is another app for the iOS system called the RemoteLink Mobile App. This application is said to be good for at least five years. But what does it do? Imagine on a cold winter day that you can just push a button on the app and your car cranks for you. It will also lock and unlock your doors if you may have forgotten to do so. There are other features as well such as the horn and lights function that will sound the alarm if you spy someone too close to your vehicle.
This app is designed to work with over thirty 2014 model year GM vehicles which have the OnStar feature. You do not have to be subscribed to other services to use this handy function. The app works through cellphone waves so you can use this feature anywhere you have access to a connection. Download these new and free apps for your car today or visit SouthTowne Motors for more information.